Recent Features & News

Click to Read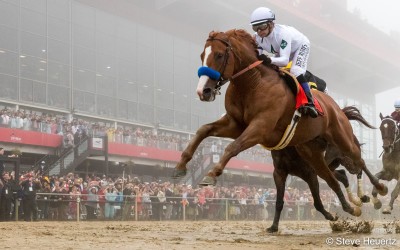 Racing Up Close and Personal

A Recap of the 2019 3 Year Old Season

Feel like you're there as the best horses in the country race for the finish line at the most prestigious events in horse racing across the country. Steve covers everything from the Breeders' Cup to the  Triple Crown with photos that make you feel like you are there witnessing history.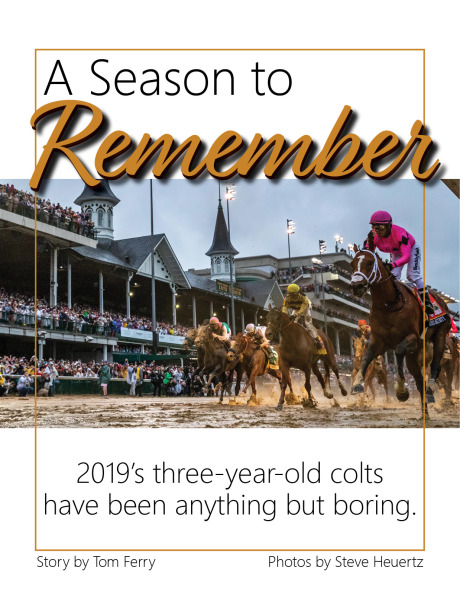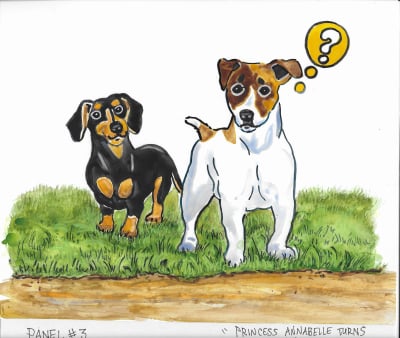 Hang out with Bella and the rest of the crew. Bella isn't your typical Jack Russell, she tells it like it as and pulls no punches (well, maybe she is like every other Jack Russell!) Find out what she's been up to as you follow her adventures around the farm.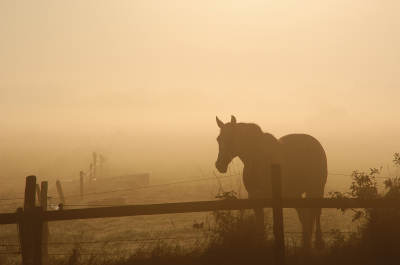 Bringing Faith to the Barn

I spend a lot of my time at the barn in deep thought.  Whether I'm cleaning stalls or on the back of a horse, I usually come away from the time with a thought or two I like to share with others. If you relate your time with horses as somewhat spiritual, you'll be able to follow along with my trains of thought just fine;) ~Christa Conway

The Championships at Churchill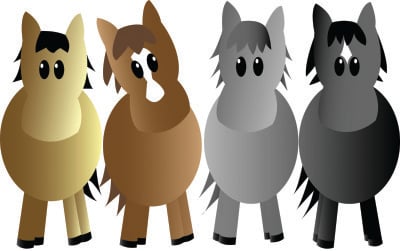 A Recap of the 2018 Breeders' Cup

All About (and for) the Kids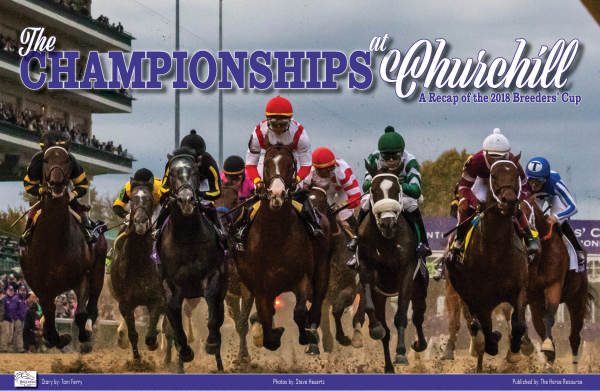 Check out our Li'l Cowpokes Corner and find printable puzzles and games.
Read old and new interviews of teenagers in the Teen Corral.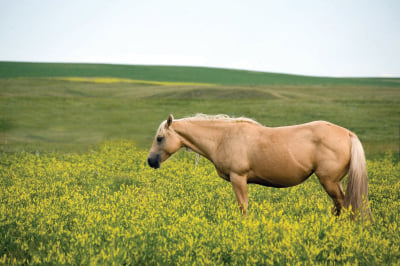 We've included some great info here. The content is compiled of questions that were submitted by our readers and answered by Stephen D. Fisch, DVM of AVS Equine Hospital located in Tallahassee, Florida.

Action shots that take your breath away and horses that you won't forget. Join us on as we relive the exciting Breeders' Cup held at the historic Churchill Downs.

Steve Heuertz again provides the photos we've all grown to love as Tom Ferry takes us stride by stride through the exciting and lucrative races.

Photos by Steve Heuertz

Article by Tom Ferry

Click photo to read article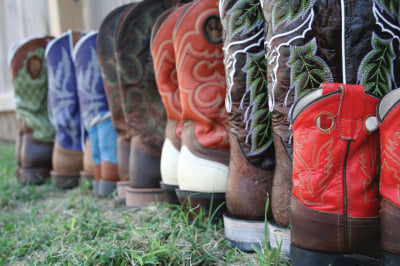 We've got lots of favorite places to visit, from fashion and shopping to events and venues, you'll find some great reads, great deals and great places to visit.

Justify's 2018 Triple Crown Story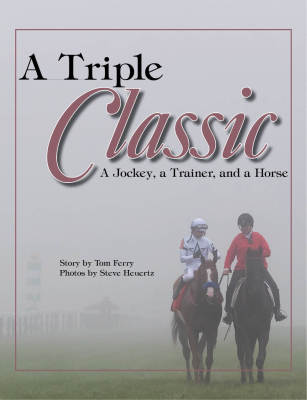 Step up beside the rail and watch as Justify makes history. Steve Heuertz provides some of the best shots of Justify while Tom Ferry puts the story to print.

Photos by Steve Heuertz

Article by Tom Ferry

Click photo to download article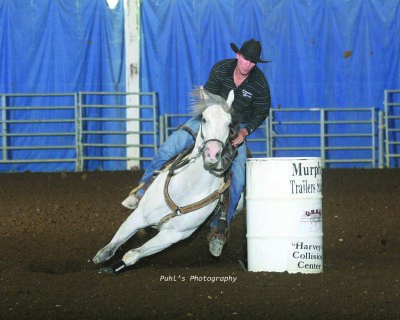 Read results and coverage from past events here. Be patient, we're adding archives daily;)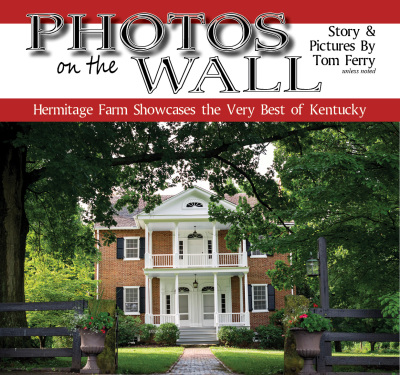 Hermitage Farm Showcases the Very Best of Kentucky
By Tom Ferry

Click photo to download article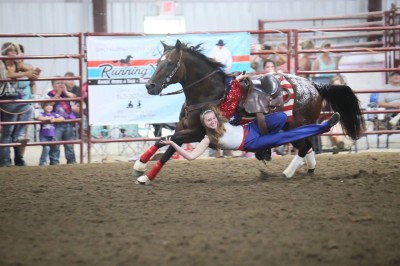 2018 Chalee Gilliland Barrels & Bling Memorial Race

Click photo to download article

America's Hometown Horse
By Tom Ferry
Click photo to download article